About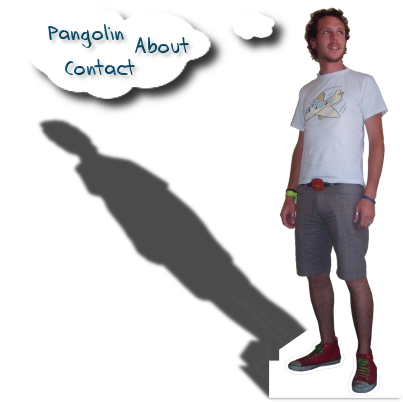 About
Hi, I'm Nic Appleby, software engineer, human. I've been developing web applications for 7 years and have a strong interest in evolving technologies, particularly in the mobile and web spheres. I write PHP code on a daily basis and at the moment am very interested in Android, Python and Ruby.
I make a living developing solutions for Naspers Limited. Specifically, I lead development for the Who's Who of Southern Africa and Who's Who in Kenya. These are localised professional social networks that aim to be a platform to promote your own personal professional brand, as well as giving exposure, branding and promotion to local companies. I also do some freelance work and consulting. I have a strong interest in web technologies, and enjoy tinkering with my own creations whenever possible.
I'm a Cape Town local, I love photography, diving and riding just about any kind of board on land or on water (except the kneeboard and SUP). I fly model helicopters and ride a scooter. I'm a music fanatic and love nearly all genres, particularly hardcore, metal, electro, dubstep and psychadelic trance.
Anyway, have a look around and feel free to get in touch.